Landlord's Guide to Replacing Carpet & Flooring
Carpet Styles
For most applications the carpet style you select is a matter of preference. You can also choose varying qualities of all styles available. First, select the style of carpet you like best and then consider what quality will meet your needs and goals.
The photos shown do not give an accurate depiction of style options available to you, therefore I recommend that you visit a reputable carpet store and get your hands on some actual carpet samples. Take some samples home for a couple of days and take your time making your final selection.
PLUSH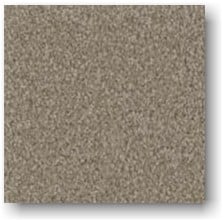 This type of carpet is usually one solid color and has a smooth, even pile height. It is the most popular style used in homes and apartments today.
You can find practically any color imaginable. When made of nylon this type of carpet cleans easily and will wear well if properly maintained. Plush carpets will show footprints and vacuum marks.
TEXTURED PLUSH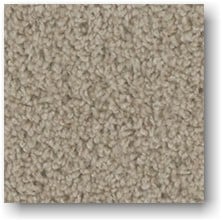 This plush carpet style often has more than one color of yarn and has varying tuft heights, thus reducing footprint and vacuum marks.
It comes in many colors and has about the same cost as an even pile height plush style.
FRIEZE (my favorite)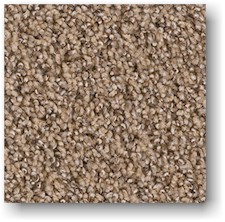 This style of carpet has very tightly twisted tufts and wears very well.
It is often used in heavy traffic areas and provides reduced footprint and vacuum marks.
Typically more expensive than plush styles, this would be a durable and elegant selection for the home.
SCULPTURED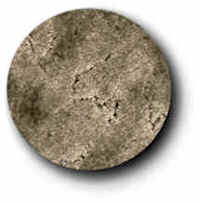 This type of carpet has two types of tufts used in its construction, one is looped and one is not, which gives this carpet a hi-low appearance.
The color usually varies in shade from light to dark and is rich in appearance.
SAXONY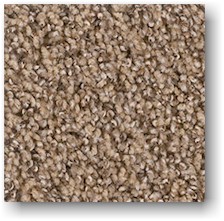 A cut pile carpet in a dense erect configuration with well-defined individual tuft tips.
(This means it is easy to see each tuft on the surface of the carpet, giving it a rougher appearance).
BERBER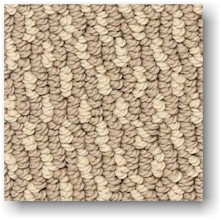 This has become quite popular in recent years because of its elegant appearance. The tufts are looped and aligned in rows for a clean uniform look.
I don't recommend Berber carpet in apartments or homes with small children or pets as loops can snag easily and is difficult to repair.
COMMERCIAL CARPET
Level Loop and Cut-Pile Styles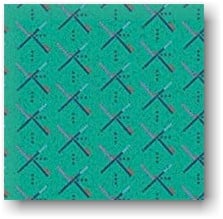 Commercial carpets are generally used in offices and commercial applications where there is heavy foot traffic. When it is glued down without a pad it wears like iron and cleans easily.
There are two main styles: Commercial Level Loop has small densely packed loops and Commercial Cut-Pile has a short and very dense nap with no loops.
Both styles are usually made from nylon or polypropylene. Shown is the carpet installed at the Portland International Airport (PDX). It was glued down without any padding.